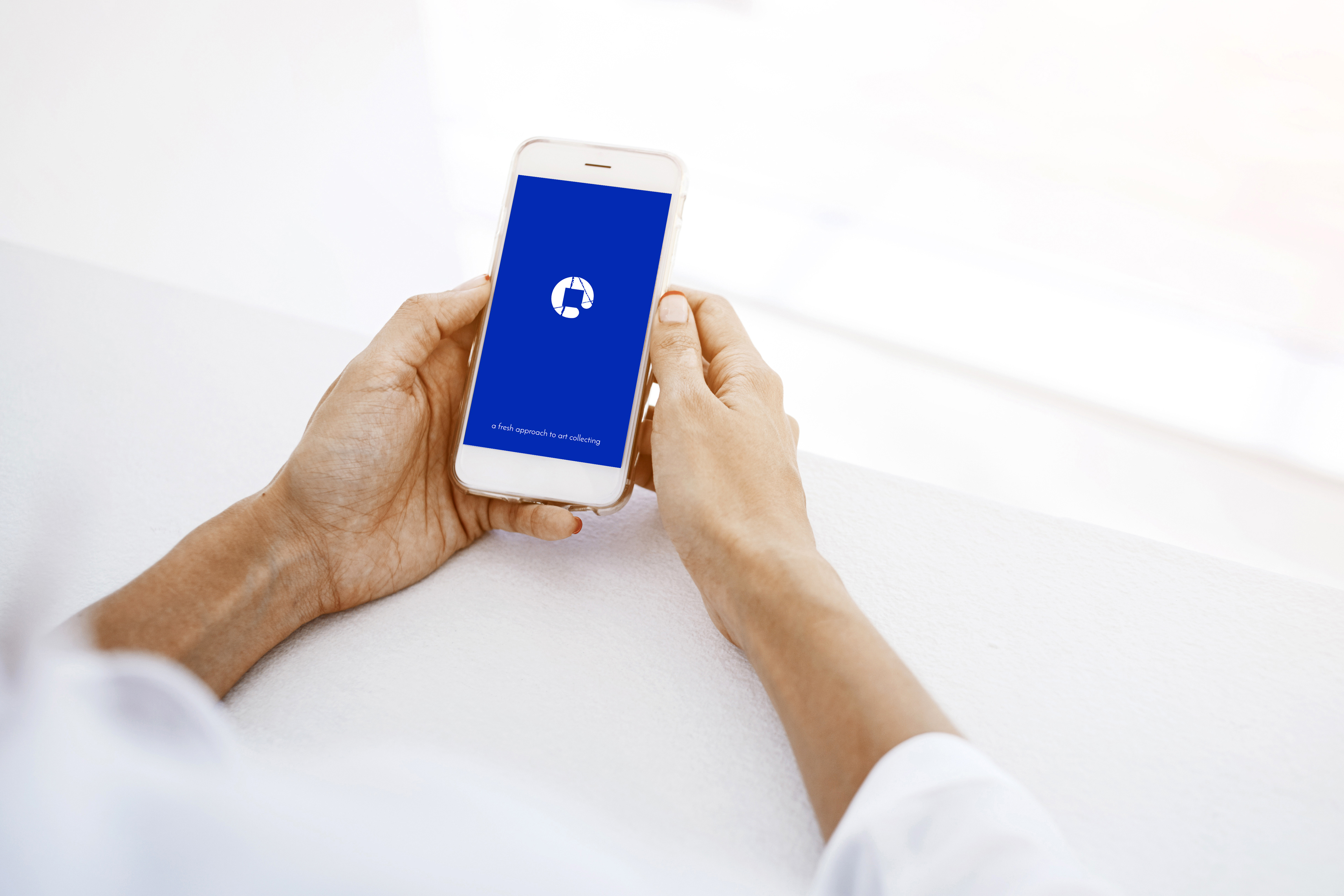 artbay
2017
identity | UI/UX design
digital
I have worked closely with the founder of the company into creating the brand identity for both its company, HPM and the app,
artbay
. Moreover, I have also designed the User Interface and User Experience of the app together with a team of developers, working together remotely.
Besides maintaining the overall aesthetic of the app, I have also advised the team in a future art curatorial direction, marketing strategies and deciphering the story of
artbay
into effective presentation for potential investors.