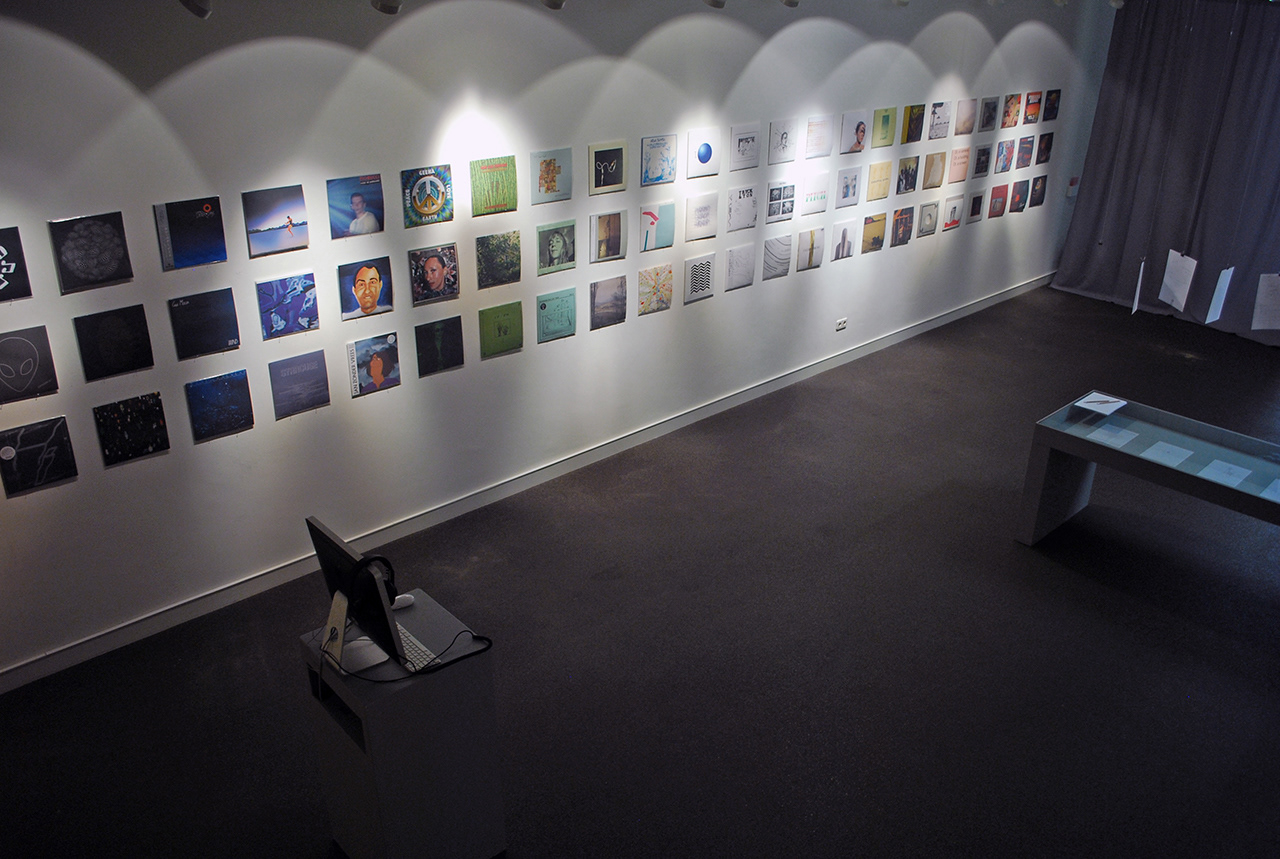 HAPPY BIRTHDAY ROTIBABI : a year in review
2017
exhibition design | graphic design
concept and art direction
ROTIBABI
is born out of its founders' obsession over collectables, namely music, art and design. Embracing the profound societal shift of globalisation,
ROTIBABI
finds the world wide web its home. Always open to friends, followers and visitors from around the globe who shares a similar mind set in discovering rarities. 
For its one year anniversary,
ROTIBABI
celebrated with an exhibition, weekly hangouts and a pop-up shop at
Onomatopee
project space. I have designed the exhibition and all the printed materials which accompanied the event. 
The central point of the exhibition is the 'record wall'. Record sleeve art plays a big role in reflecting a record's visual language. Through this record wall, I would like to show the different artistic approach that is taken onto a simple 12"x 12" canvas. There are re-issues that uses the exact same artwork as when the record was first released, there are small labels which prefer a more hands-on approach and there are bigger labels which work with renowned artists or designers.