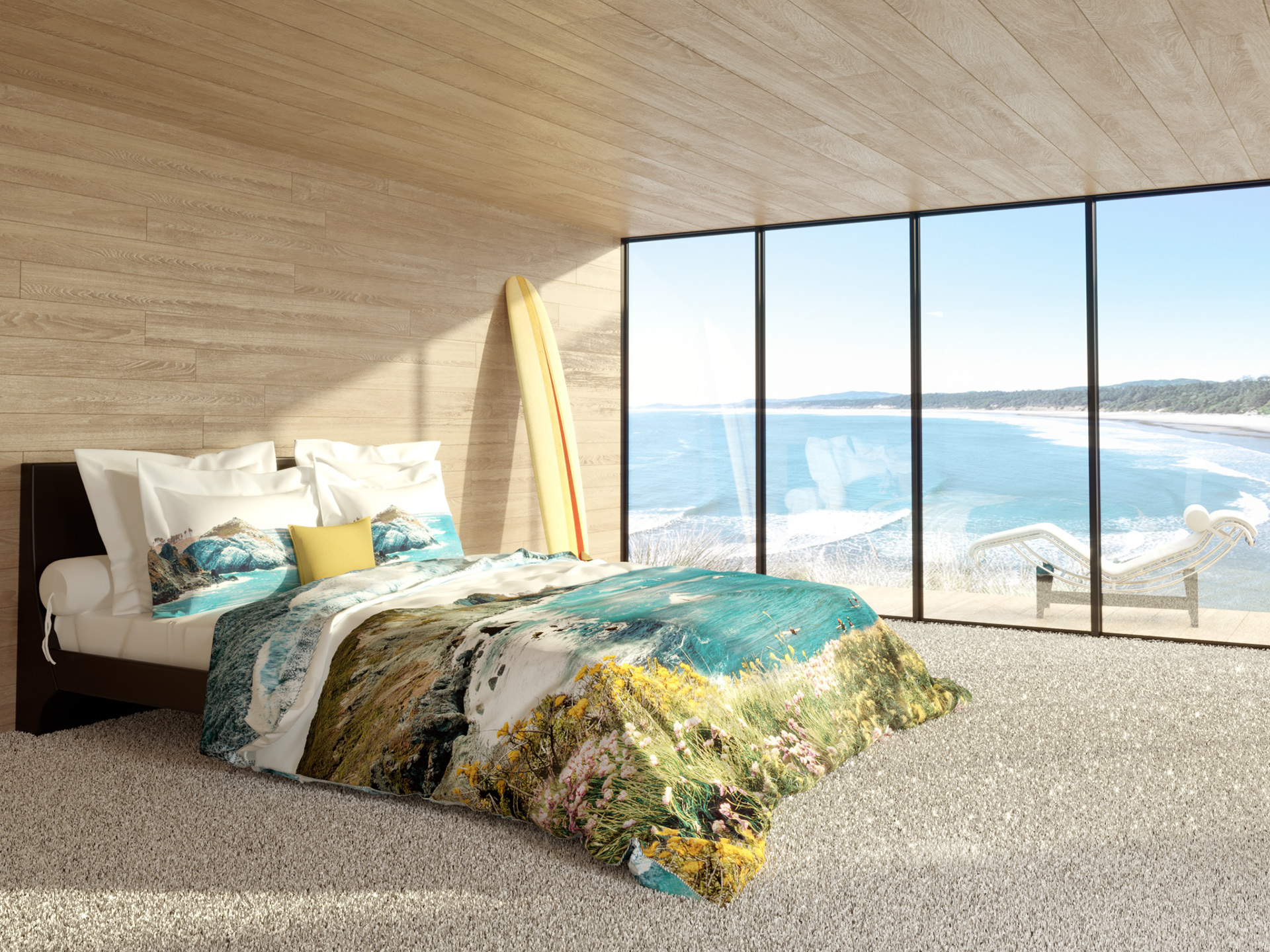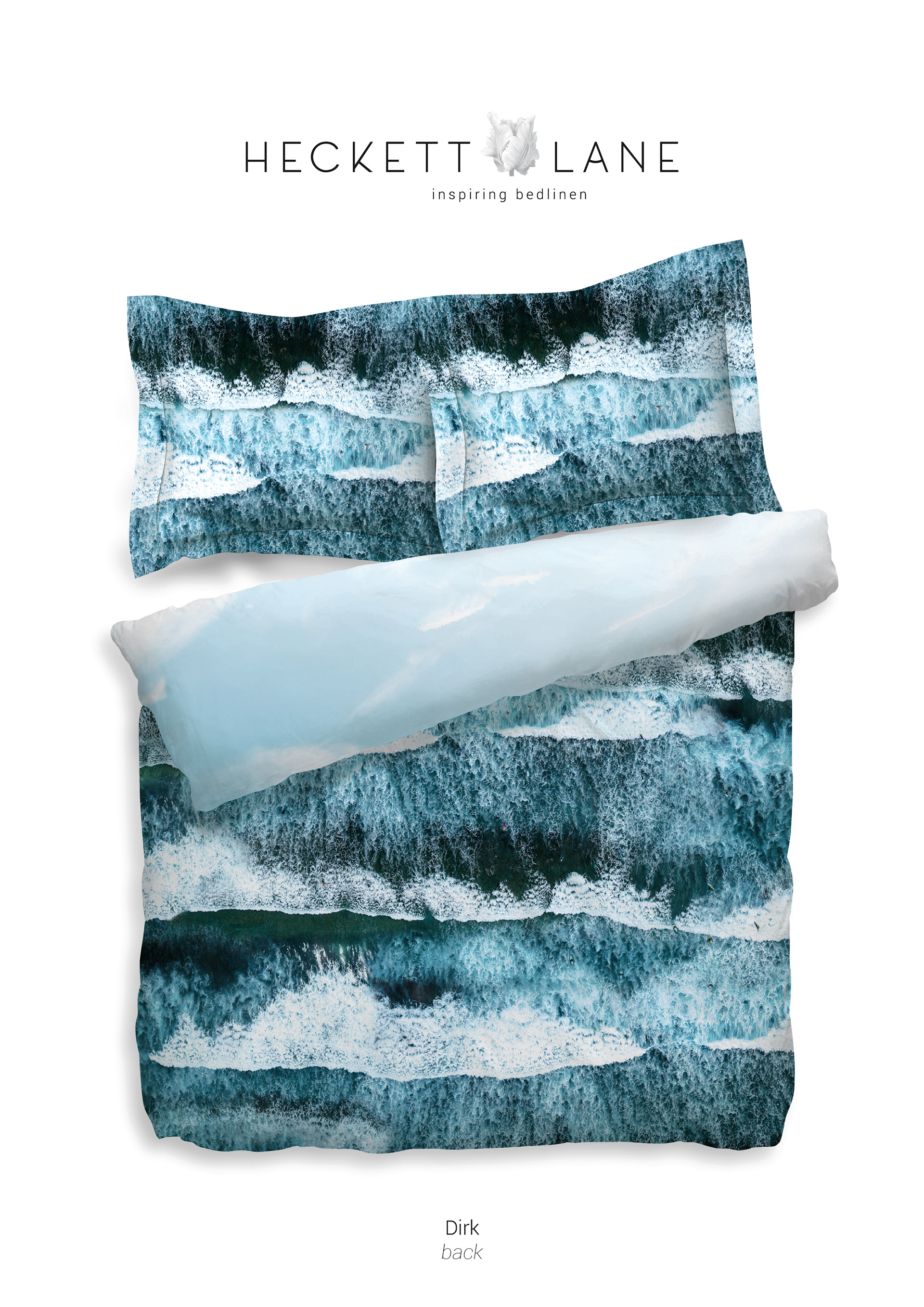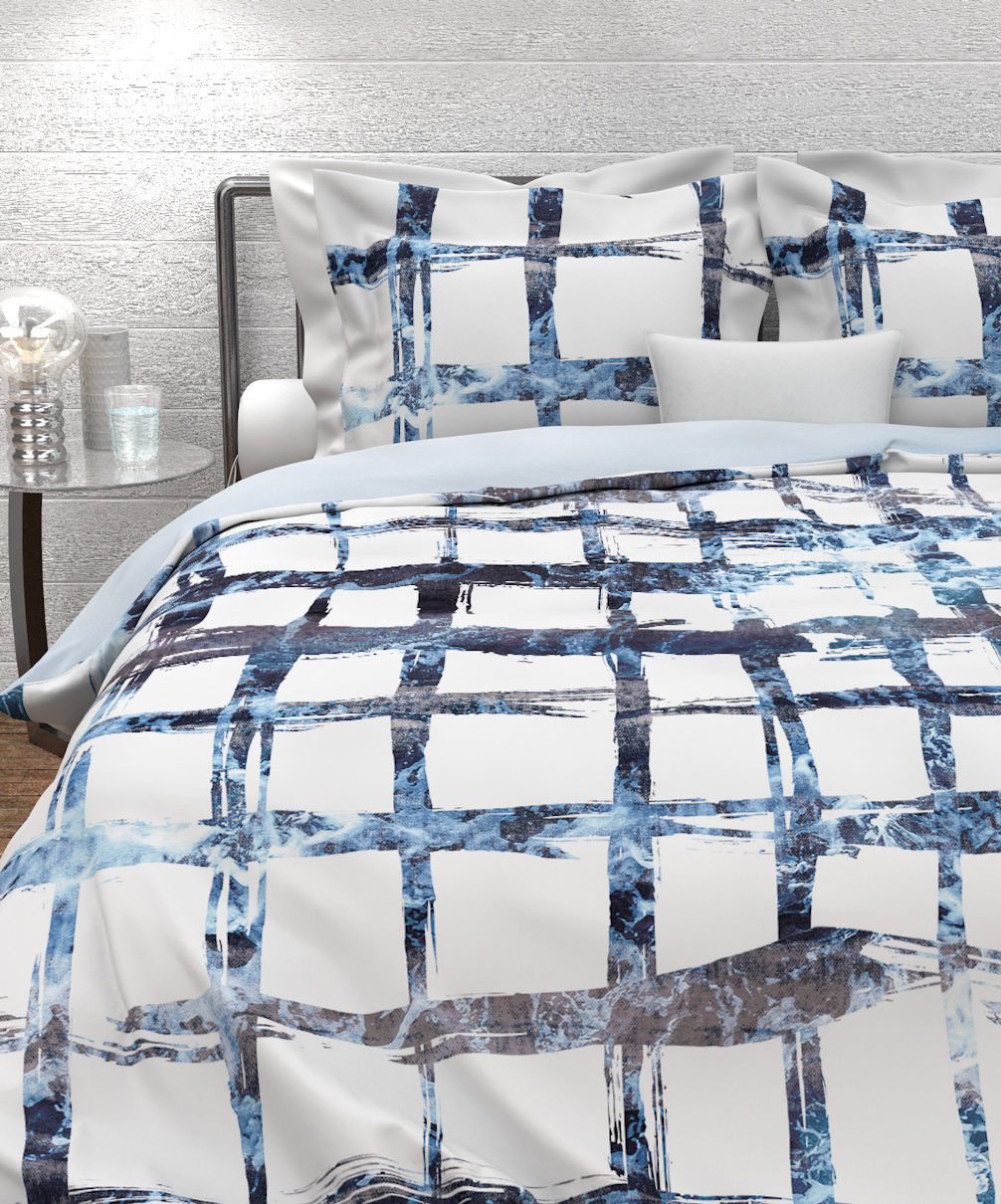 S/S 2018 - Surfer's Paradise
2017
textile design
digital print on 100% woven cotton and cotton-satin
Heckett & Lane
is a bed linen company that cares about bringing the utmost comfort to its clients.  After all, we spend half of our lifetime in a bed. 
The company thrives by inspiring its customers through picturesque story telling embedded in its seasonal collection of duvet covers. I work closely with the design team in defining the numerous themes, the color palette and highlighting key trends for the season.
Here is a selection of some of the designs I have created during my time at Heckett & Lane.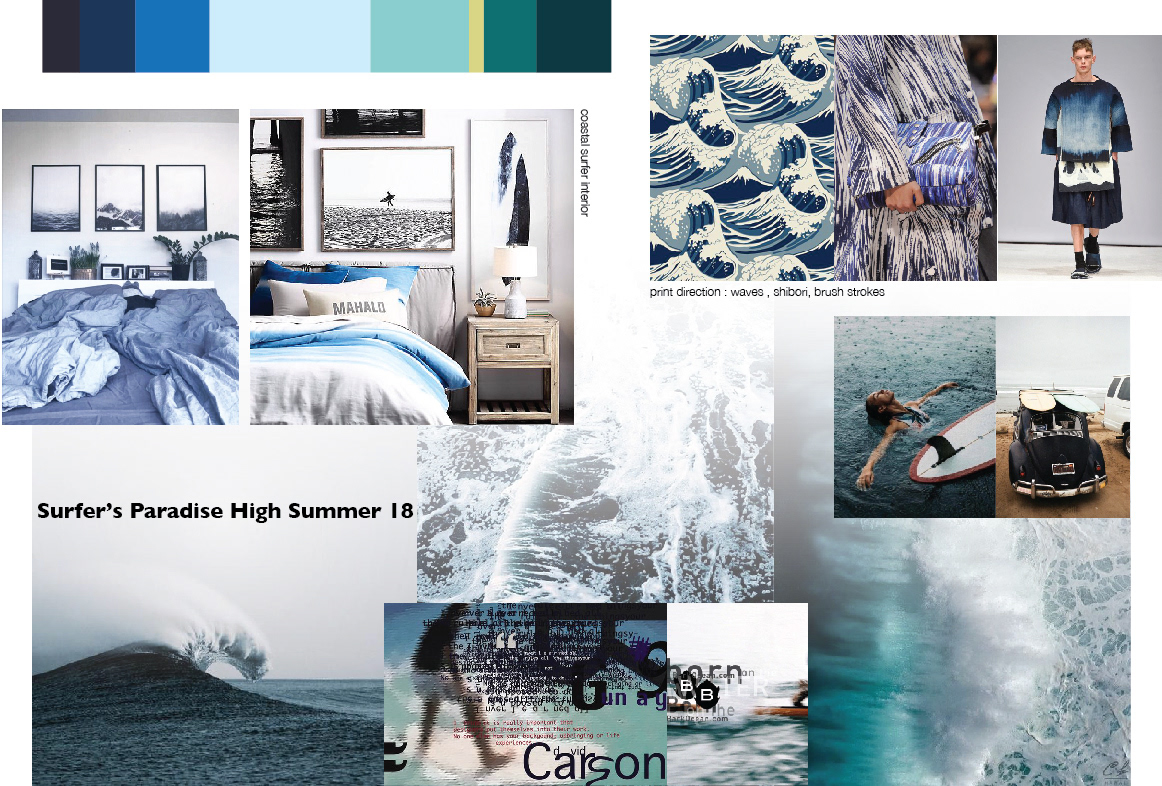 Moodboard High Summer 18 - Surfer's Paradise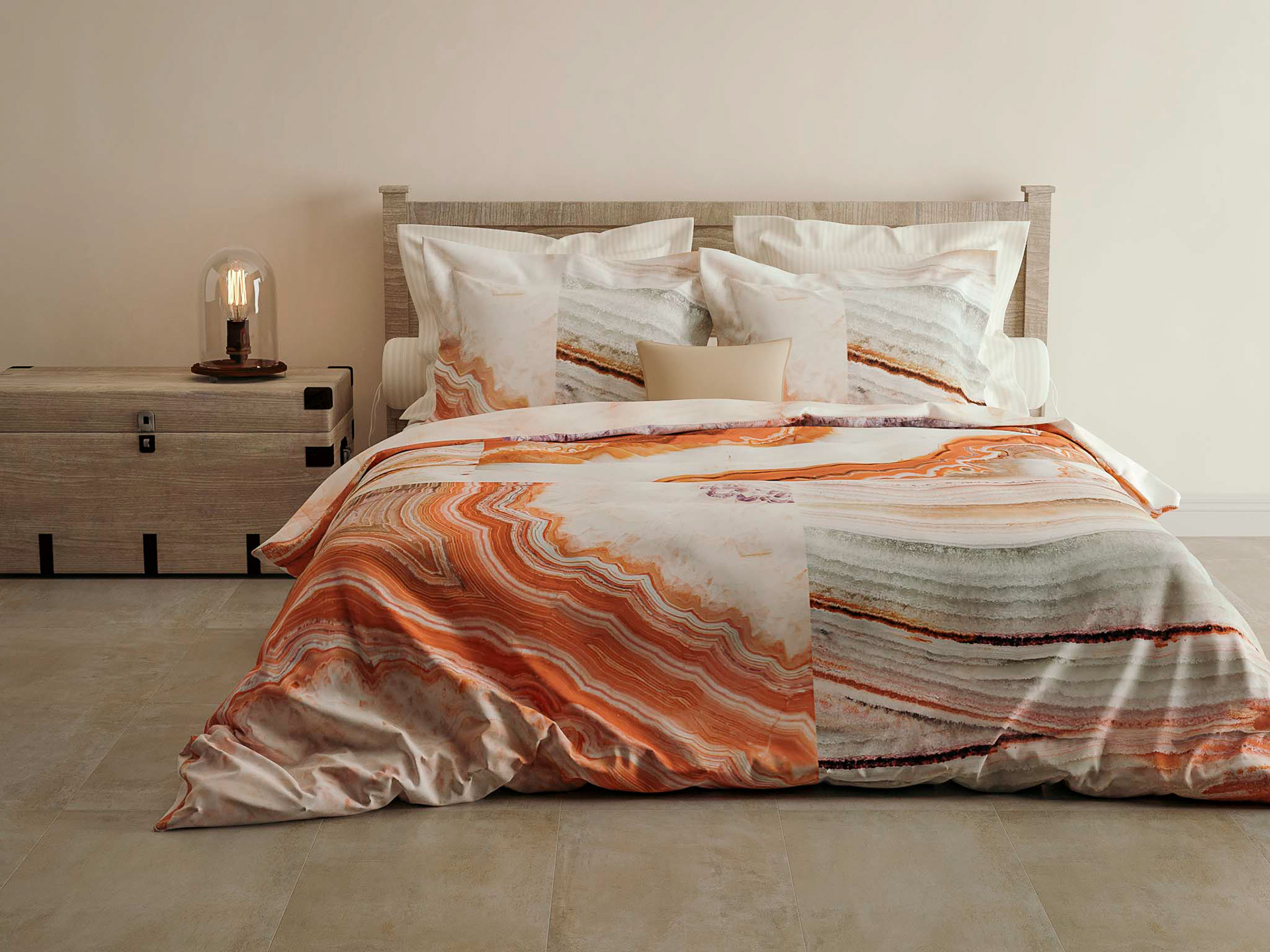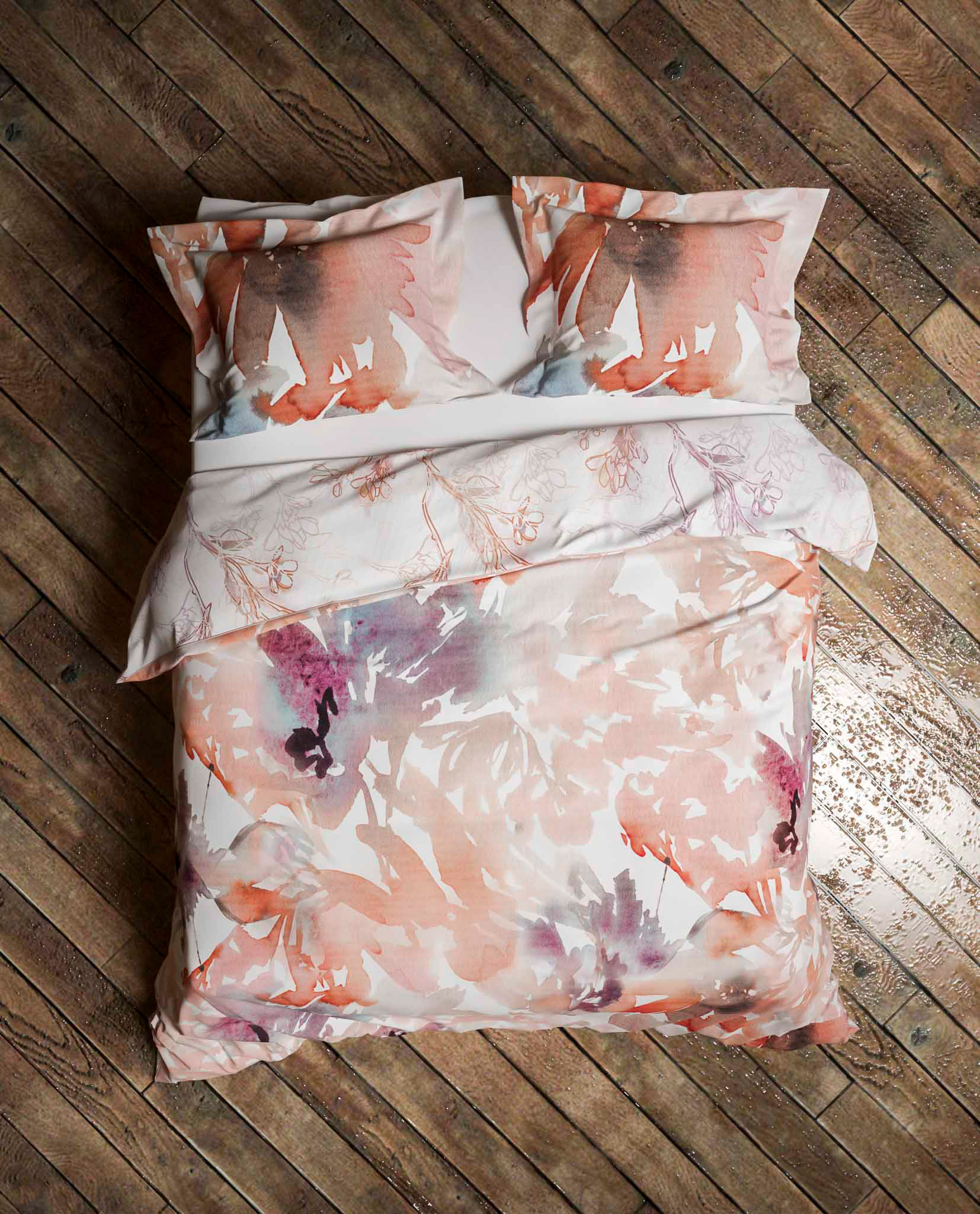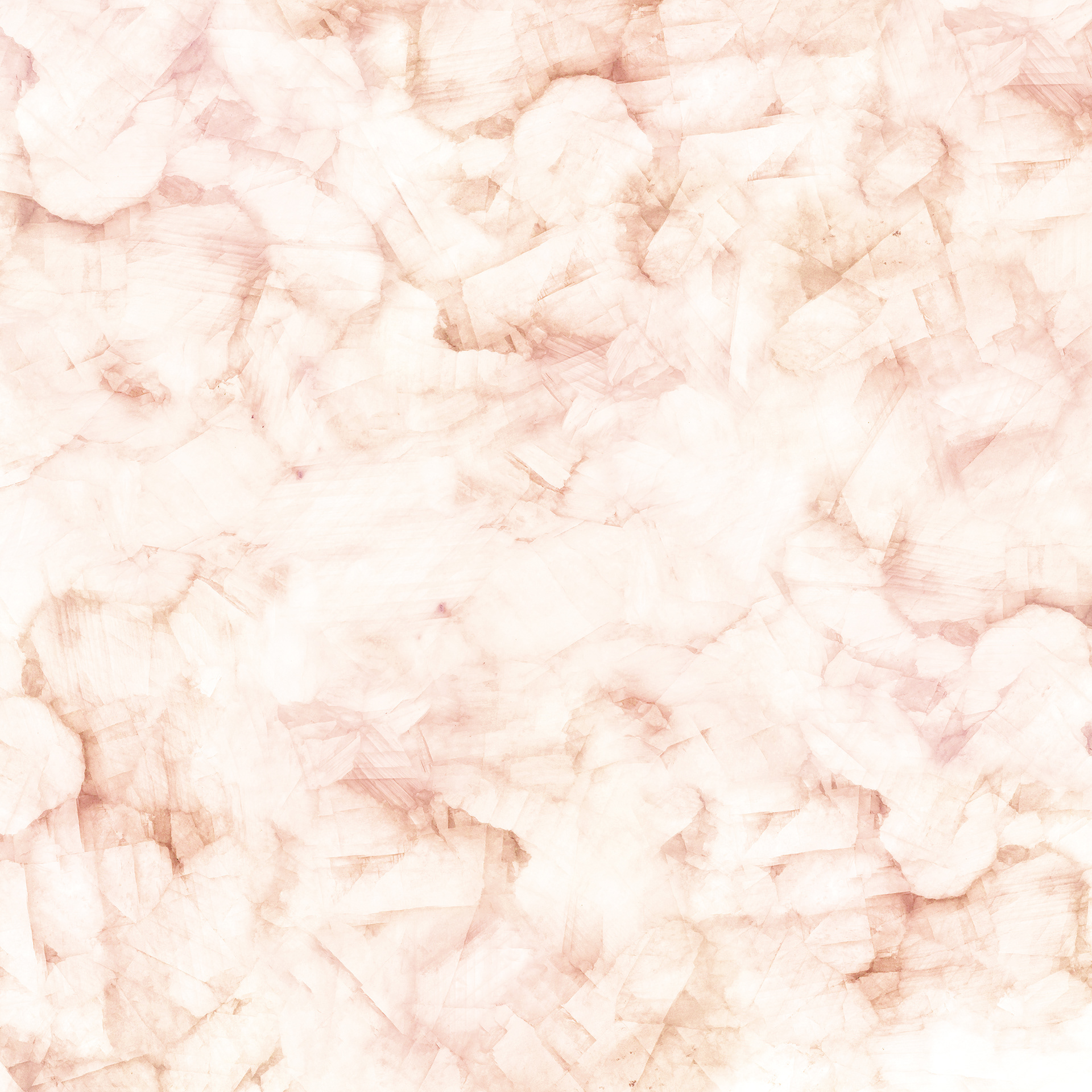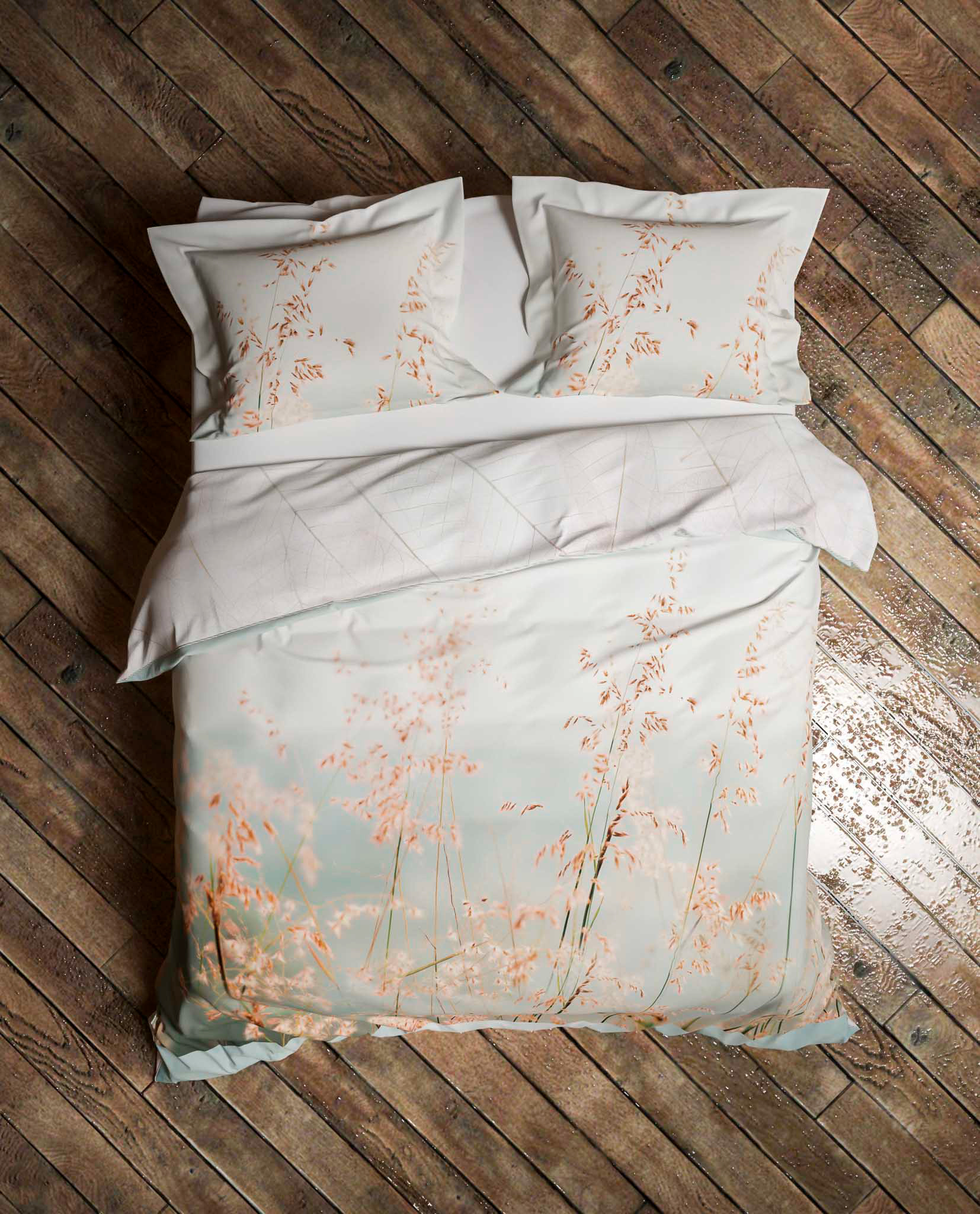 S/S 2019 - Mother Earth
2018
textile design
digital print on 100% woven cotton and cotton-satin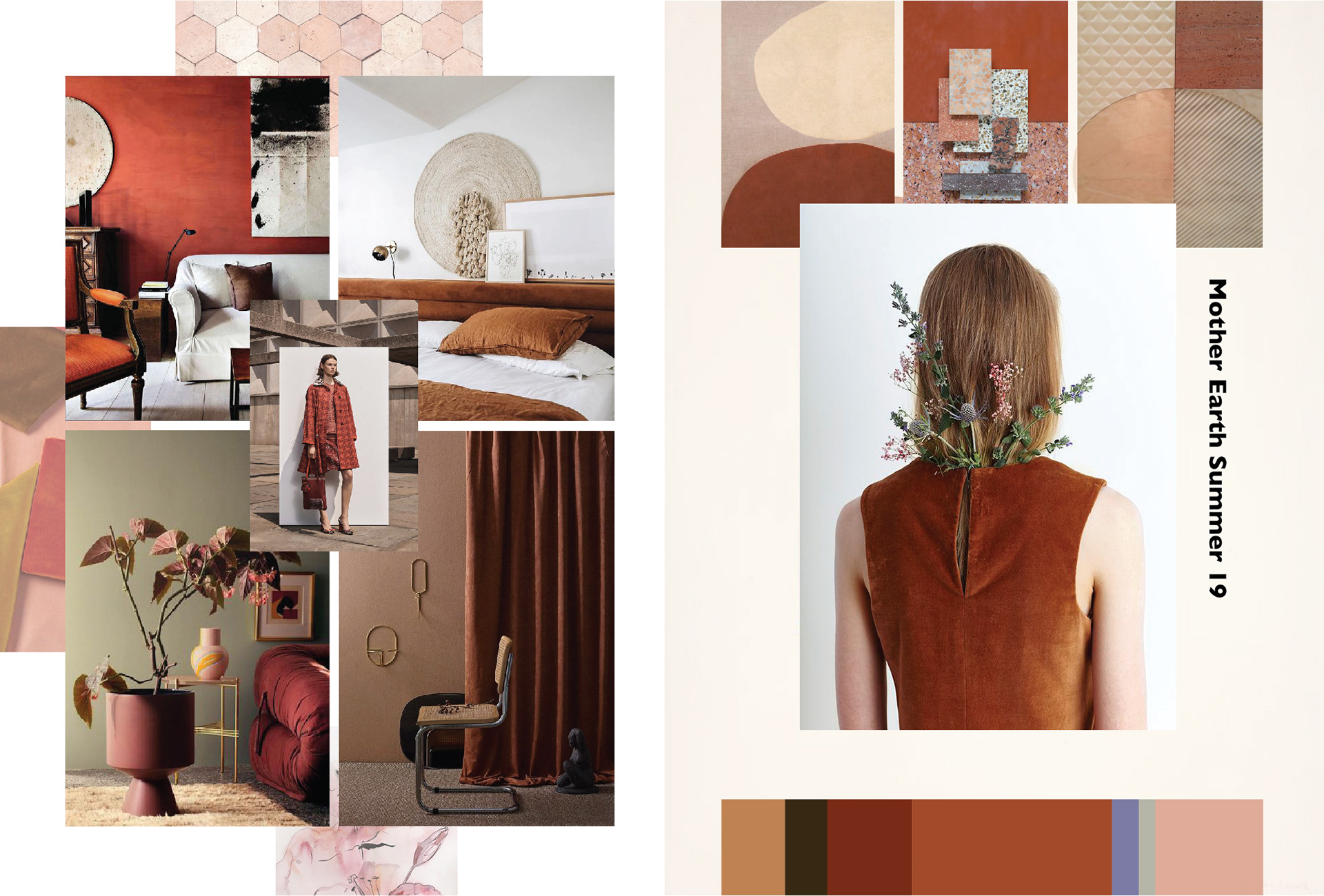 Moodboard Summer 19 - Mother Earth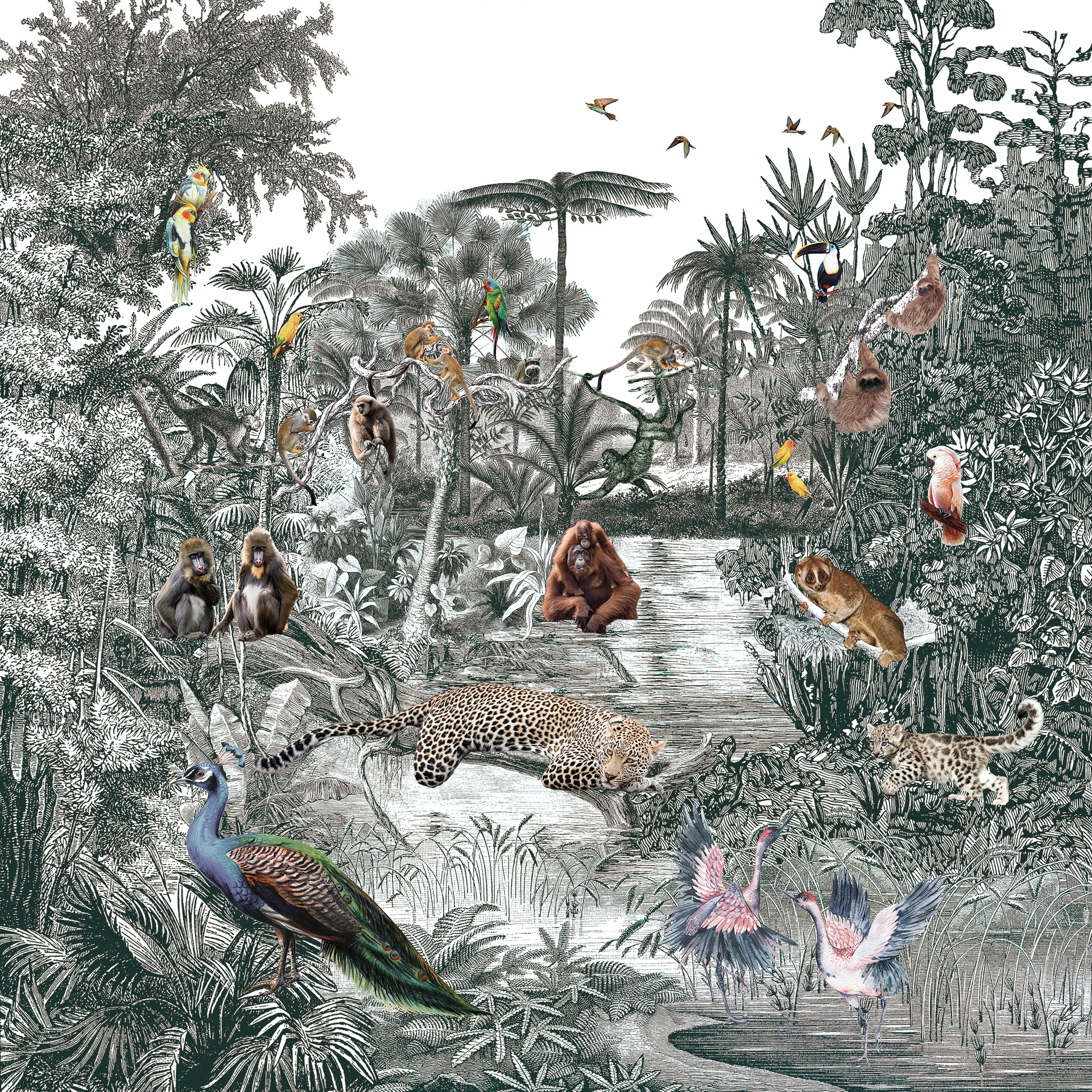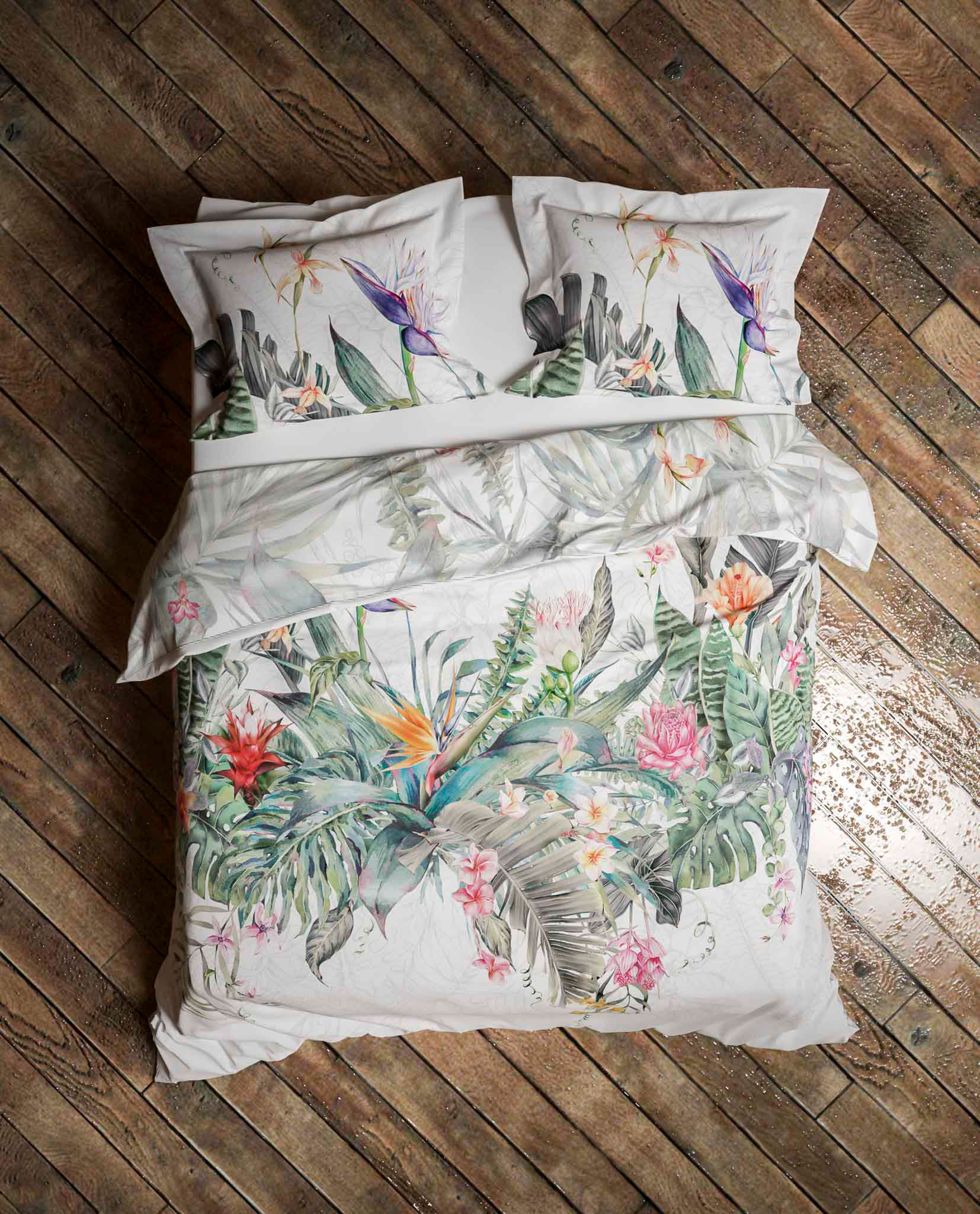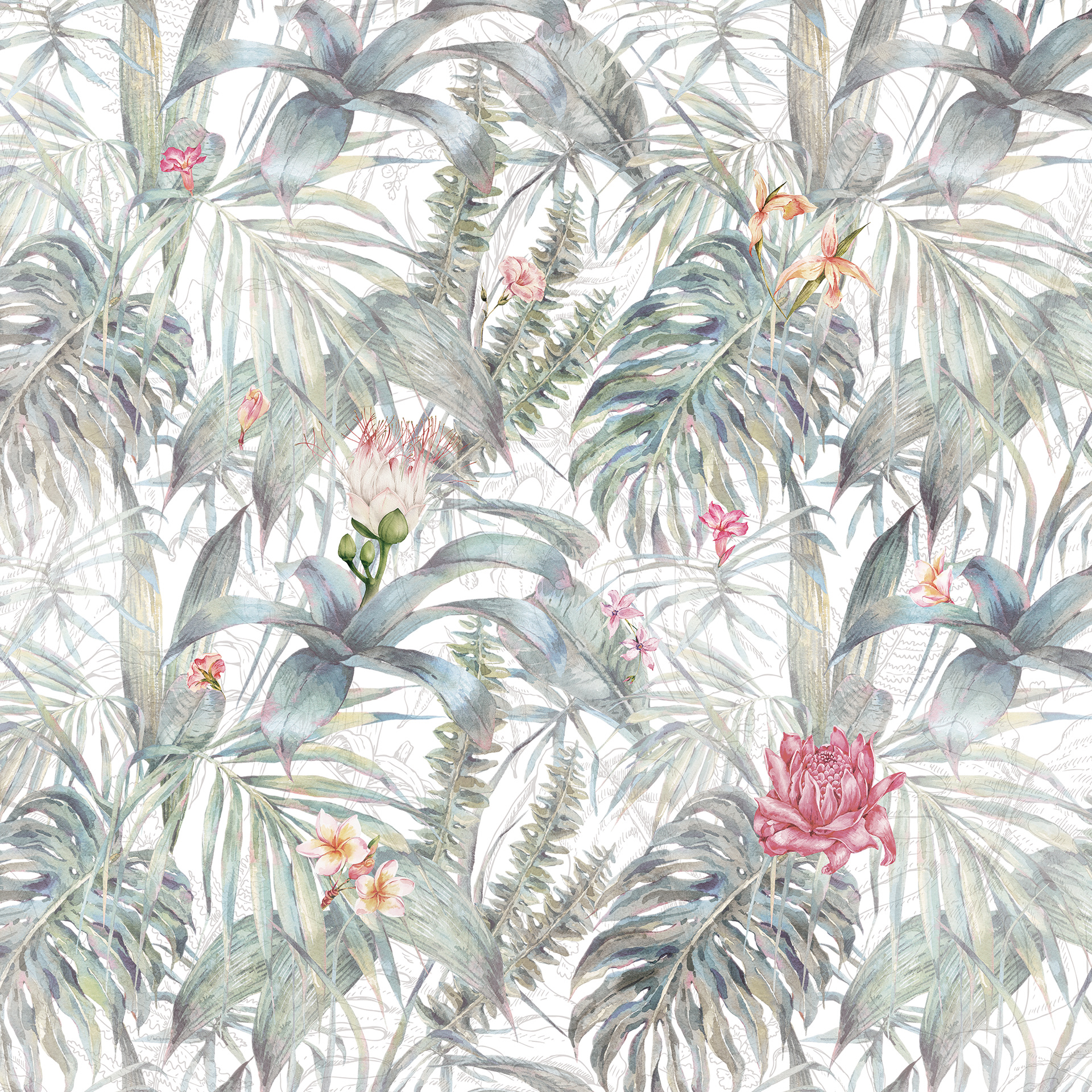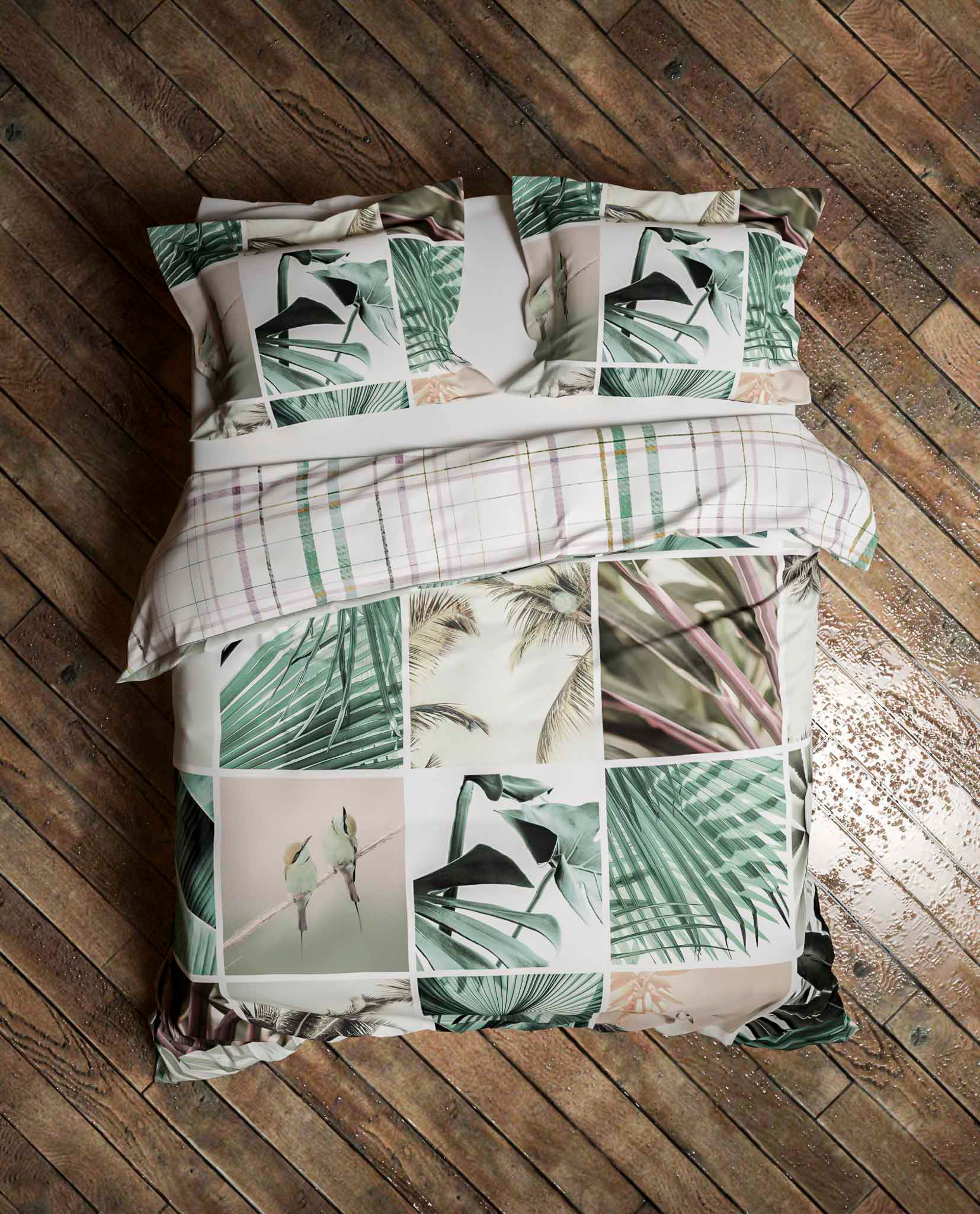 S/S 2019 - Tropical Biophilia
2018
textile design
digital print on 100% woven cotton and cotton-satin
Moodboard Summer 19 - Tropical Biophilia