ROTIBABI
2016
identity | graphic 
digital
ROTIBABI
is a web based record store. It is home to a collection of exclusively selected records from all around the world. Besides running the webstore,
ROTIBABI
also organizes events, parties and invited to DJ at various events as
ROTIBABI
Soundsystem. 
I have designed the logo and brand identity for
ROTIBABI
. 
ROTIBABI
literally means pig bread in the Malay language. It is a variation of French toast from the Peranakan culture (Chinese immigrant living the native Malay lifestyle) in Malaysia, a simple dish filled with a global taste. The logo is derived from a Chinese character which means 'togetherness' . The clean and strict outlook of the logo is balanced off with a slight playfulness of the spiral which represents sound waves or rather, a pig's tail (babi means pig in Malay). The soft and dark color represents the day and night events
ROTIBABI
 are involved in.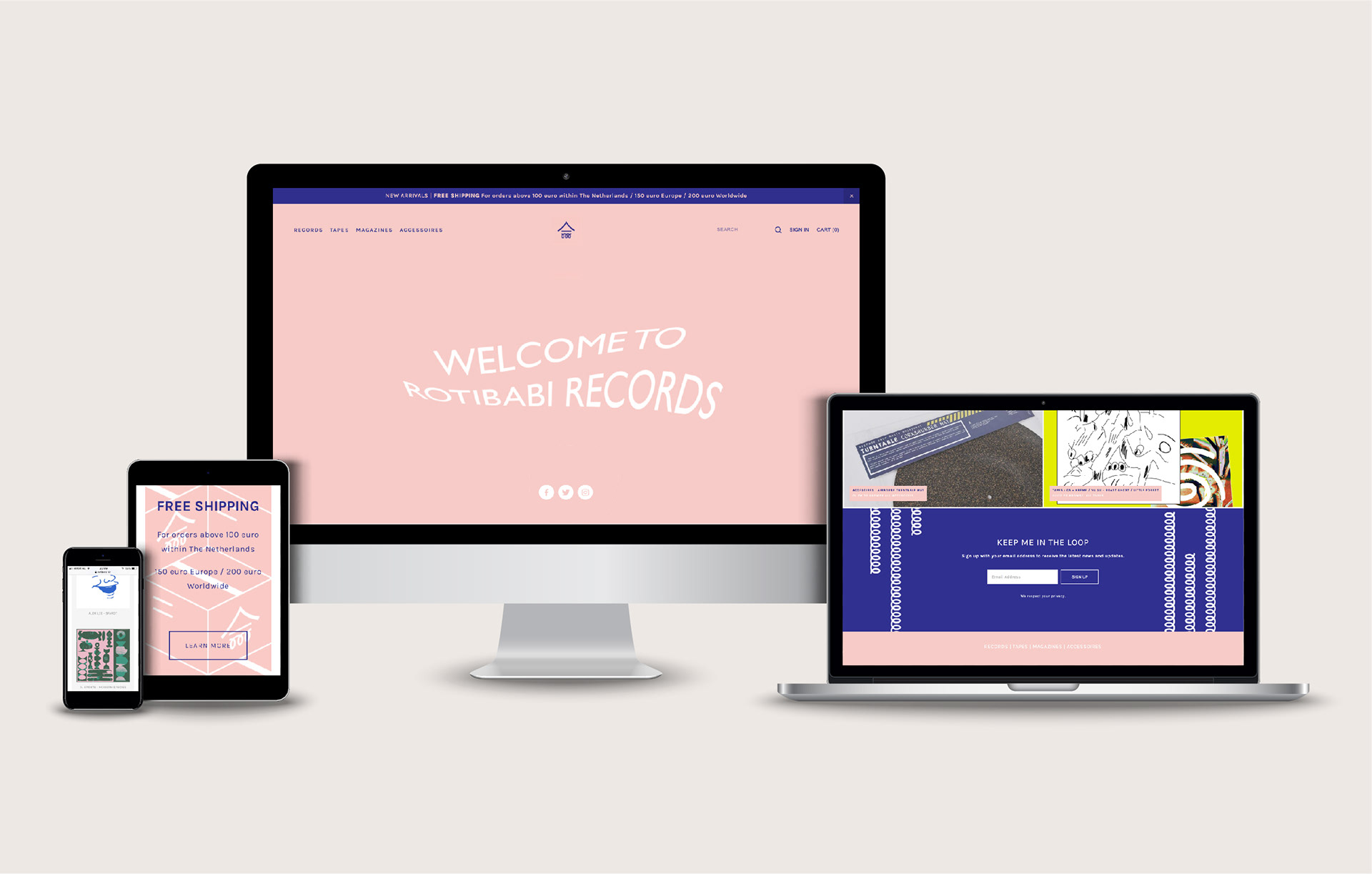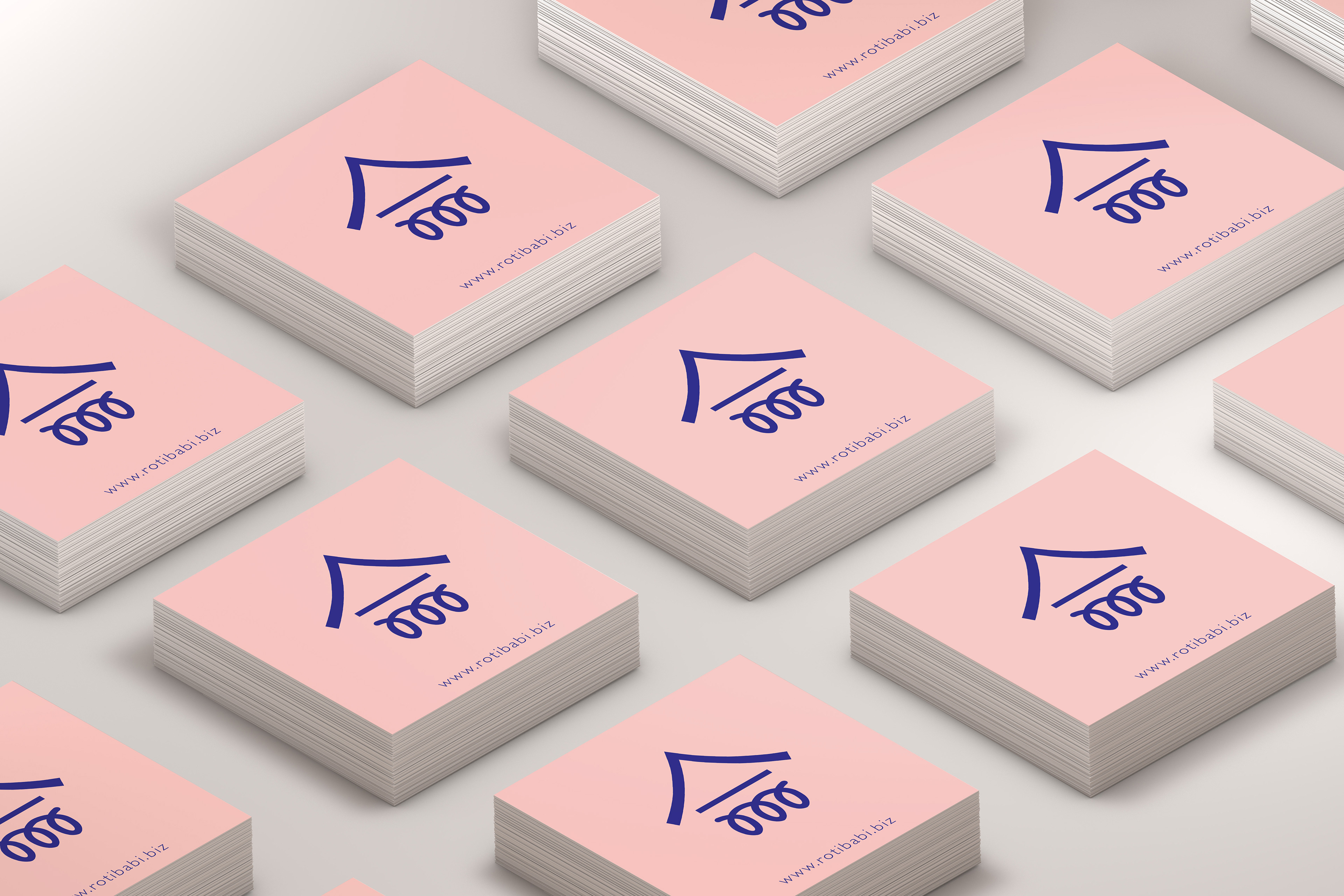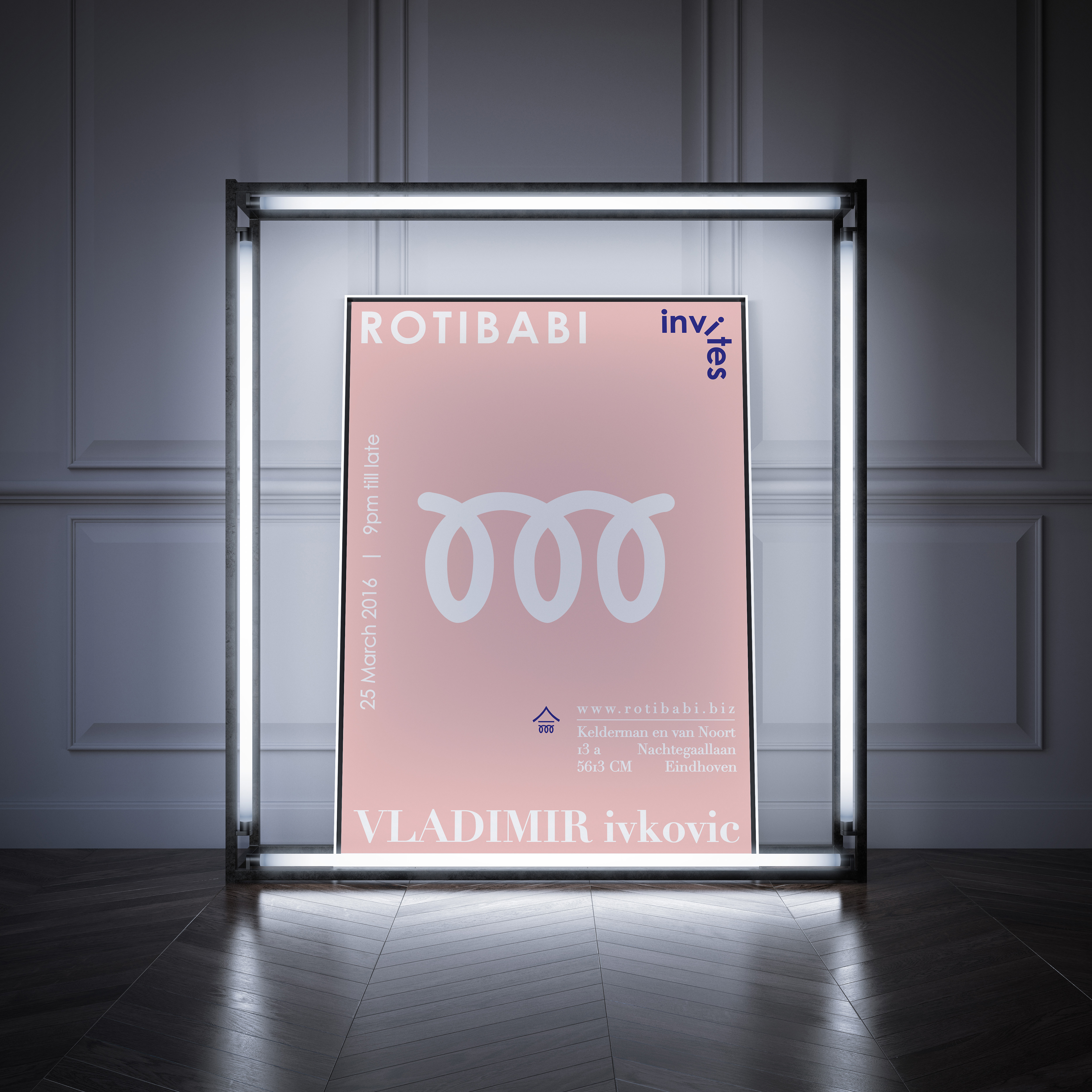 Event poster - ROTIBABI invites Vladimir Ivkovic