You Are Over The Line 
2015
art direction & styling
print, mixed media
You Are Here
concept store is a multi label fashion retail shop situated in the design city, Eindhoven, the Netherlands. Each season, the 150 square meters space transforms its interior entirely to accommodate
 the meticulously selected garments and curated art and design pieces. The seasonal themes are You Are Here's reflection towards the ever changing trends and societal transformation.
I was responsible for the art direction of You Are Here Autumn/Winter 2015/16. The theme of the season is You Are Over The Line, exploring the cross between fashion and street wear. The theme is selected based on the significant
 trend of sportswear infiltrating high fashion.
I have worked with a team of interior stylists to redesign the space, acquiring works of artists, designers locally and from abroad and conducted the visual merchandising of the store. I have also styled and produced a photo shoot for the season.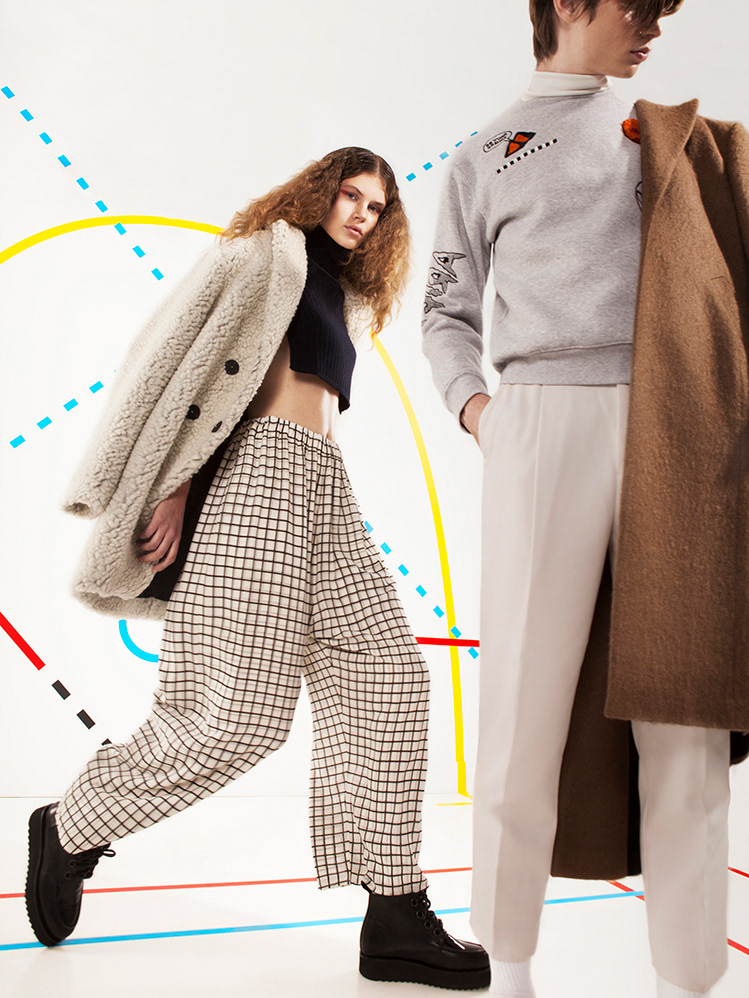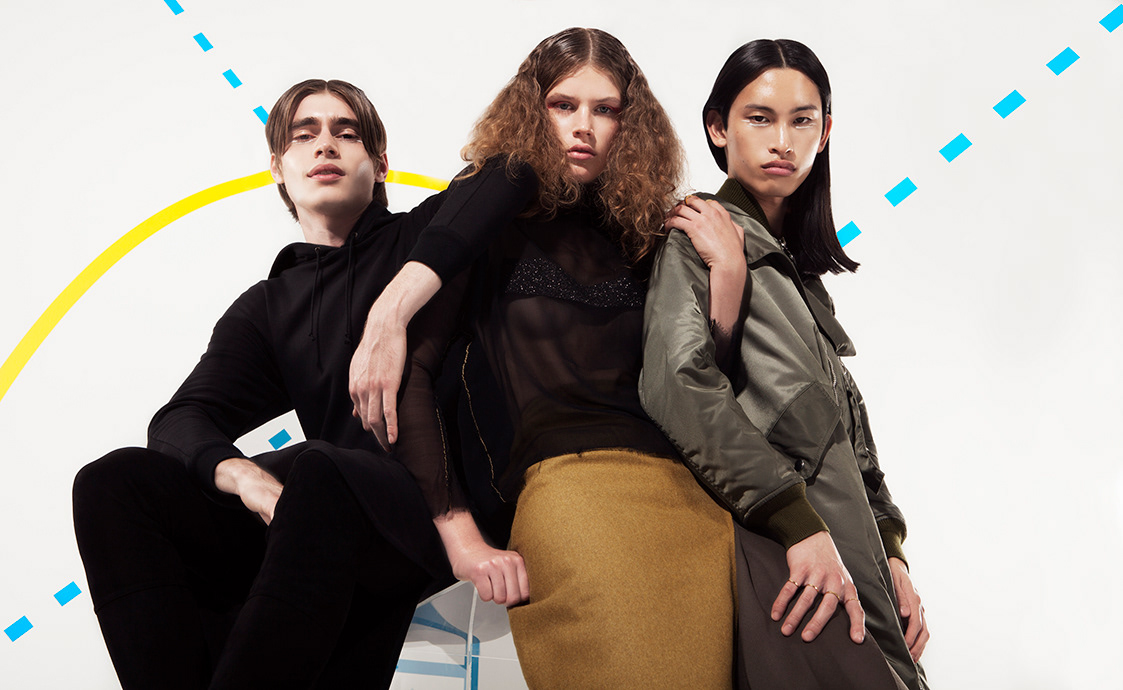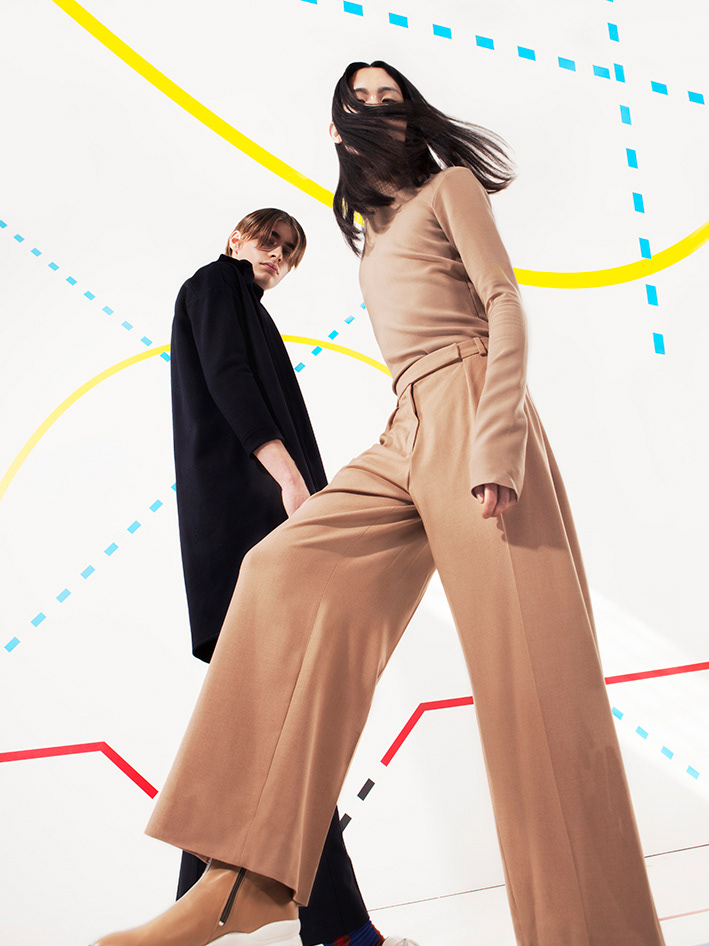 Fashion styling by
Ismail Ahmic
and me.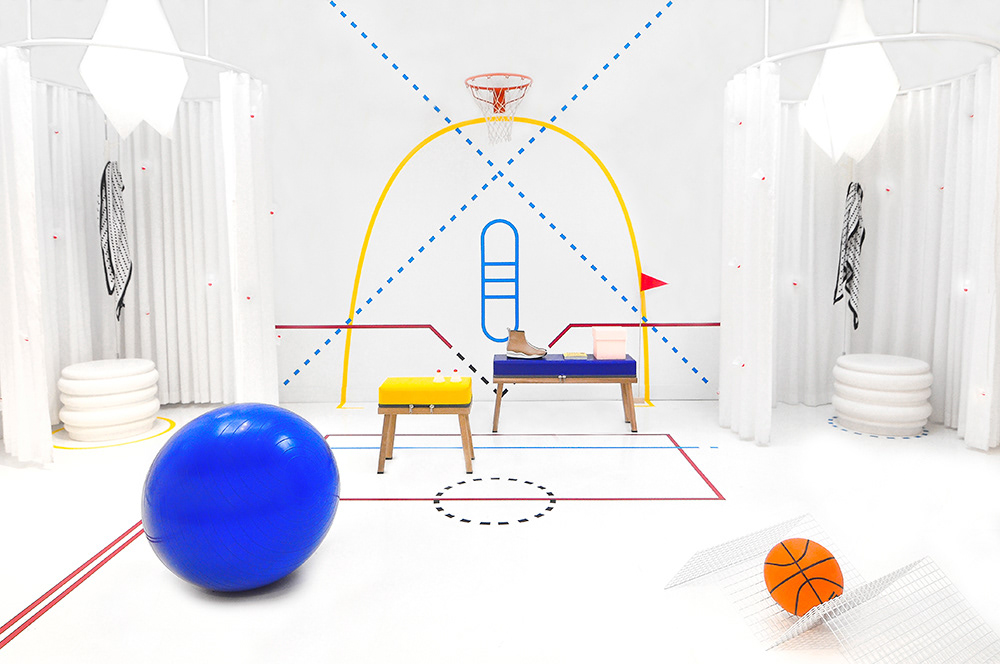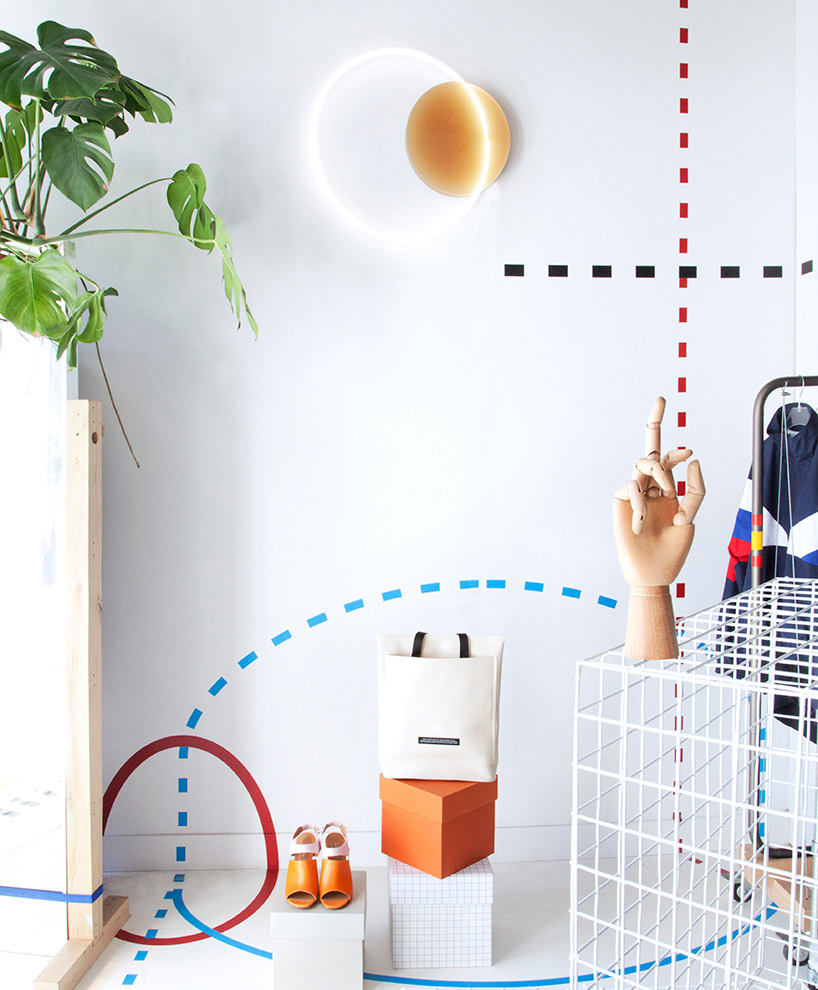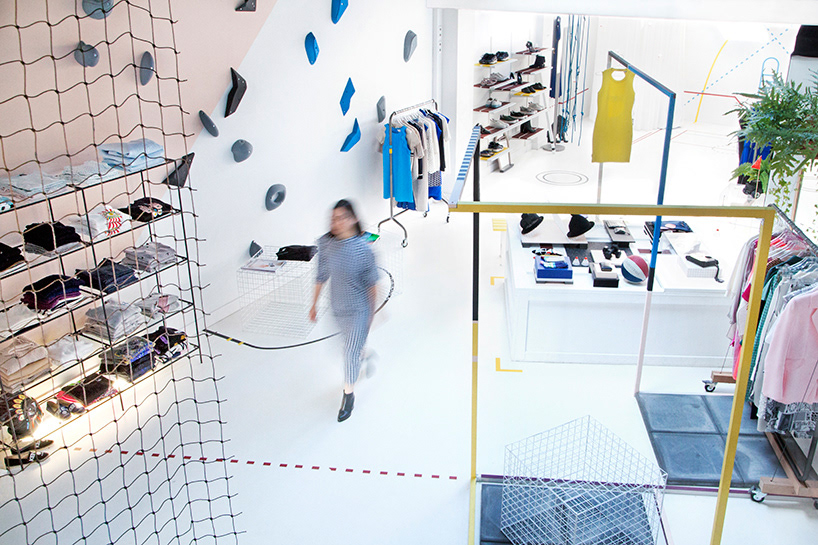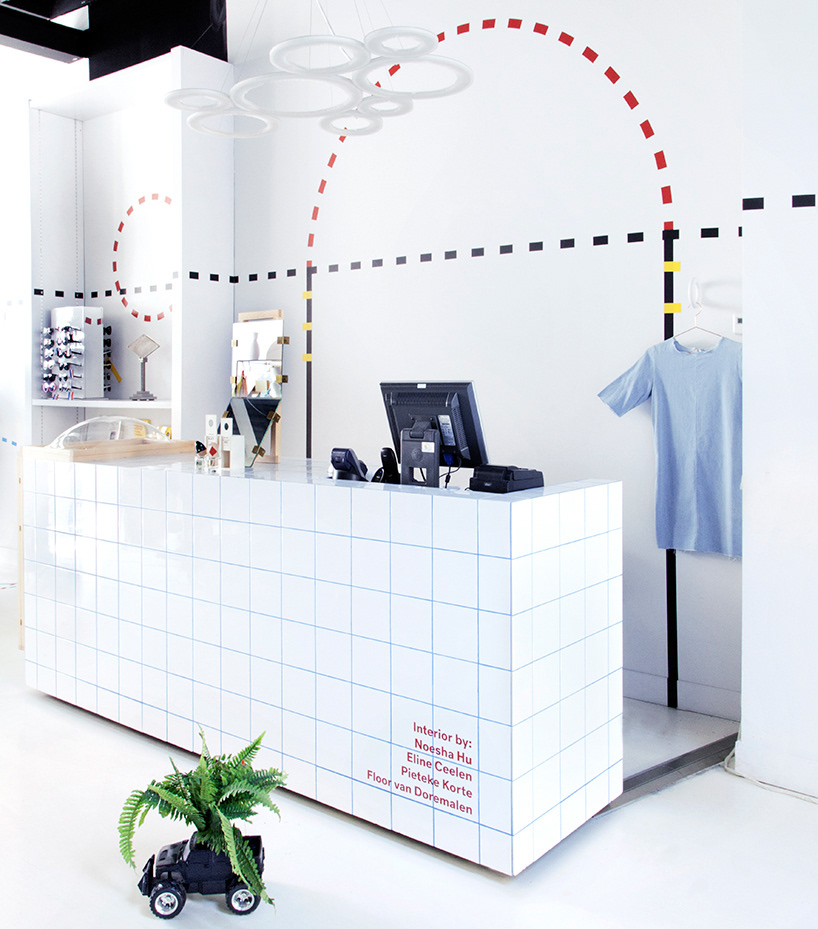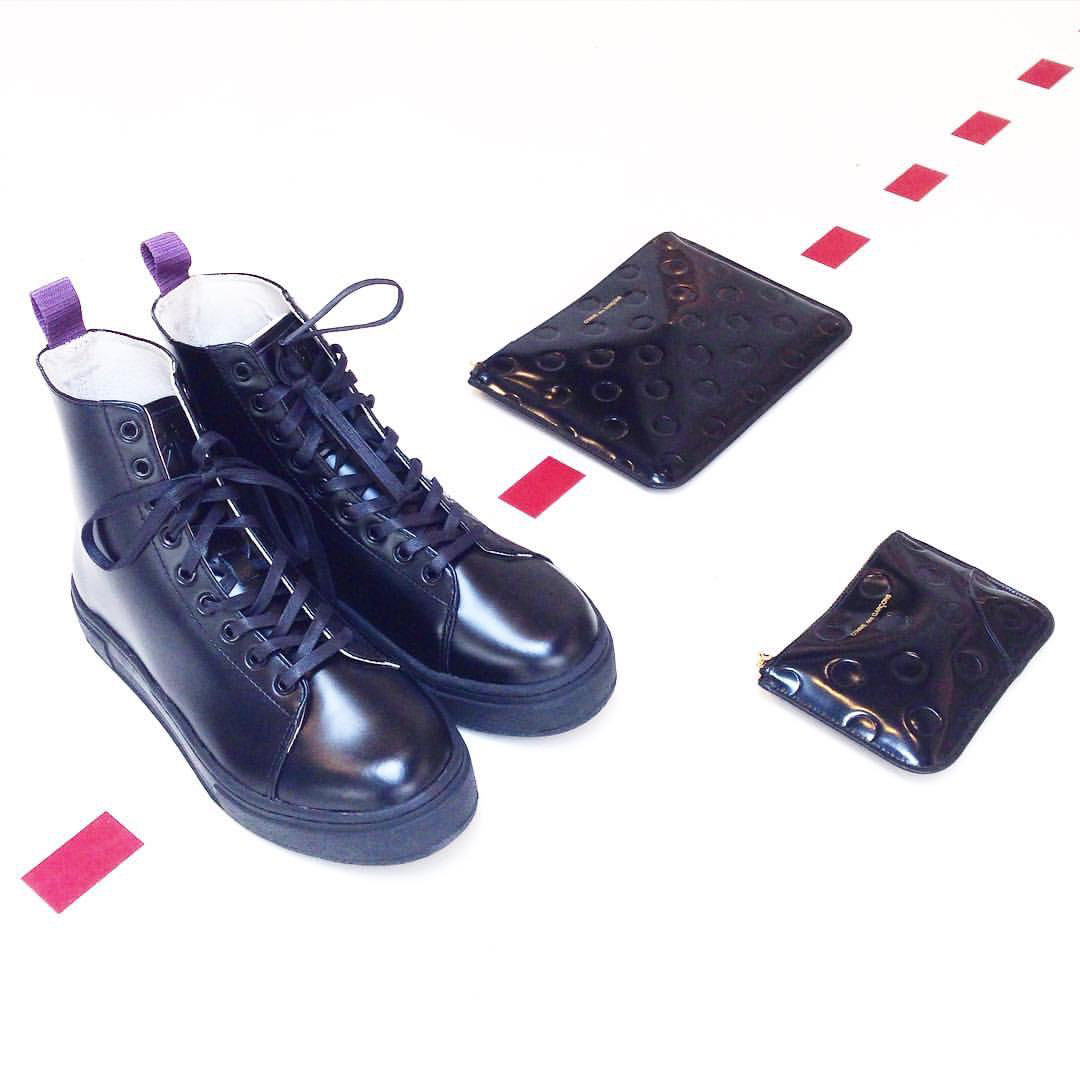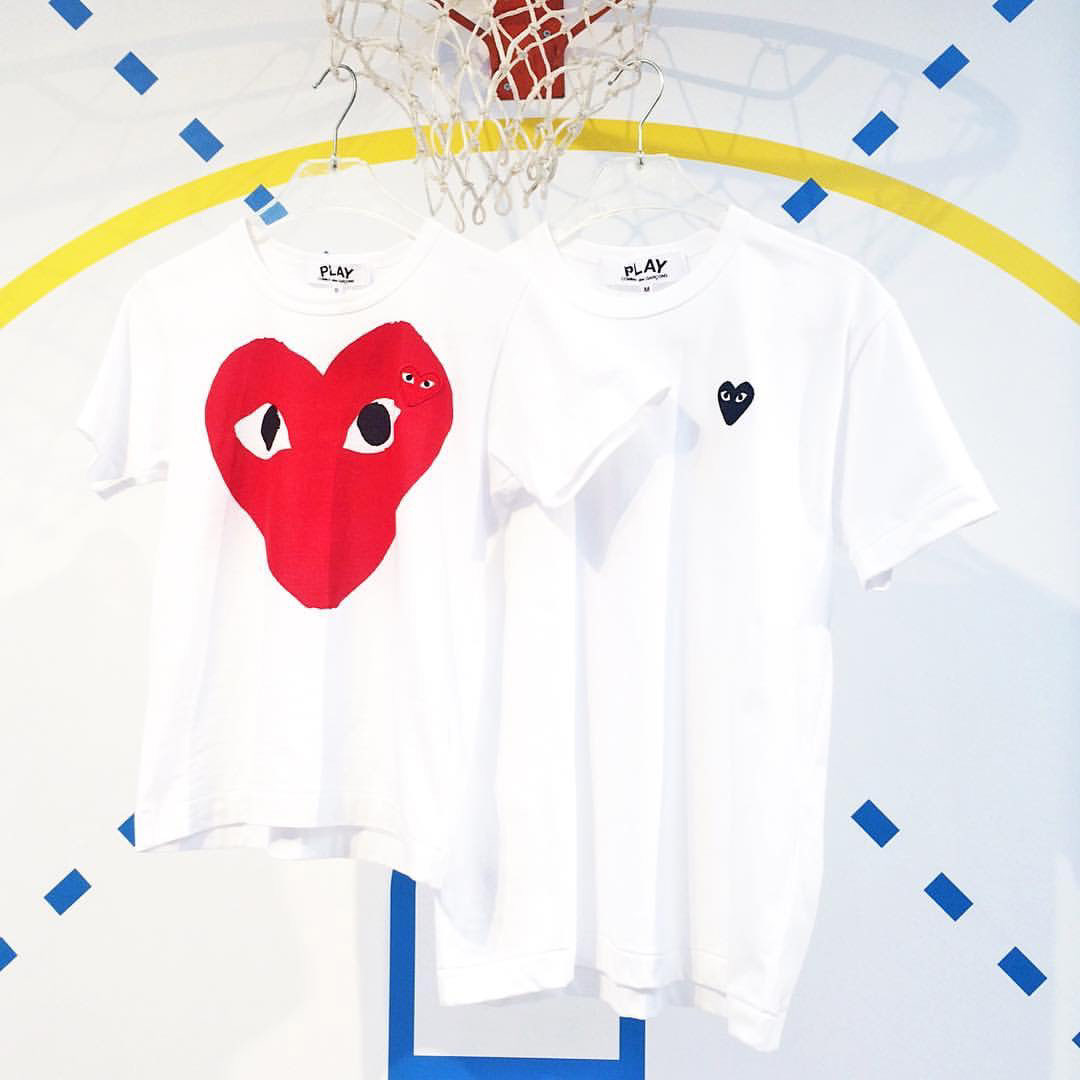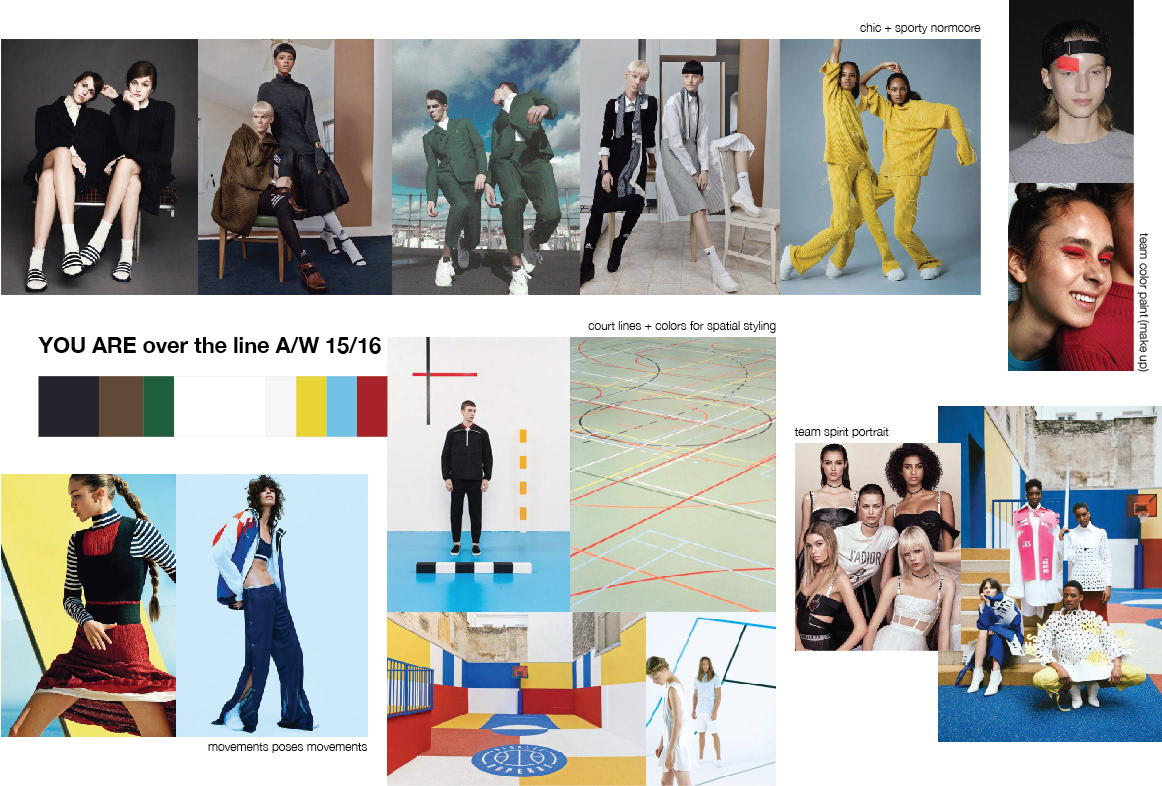 Moodboard A/W 15/16 - YOU ARE over the line